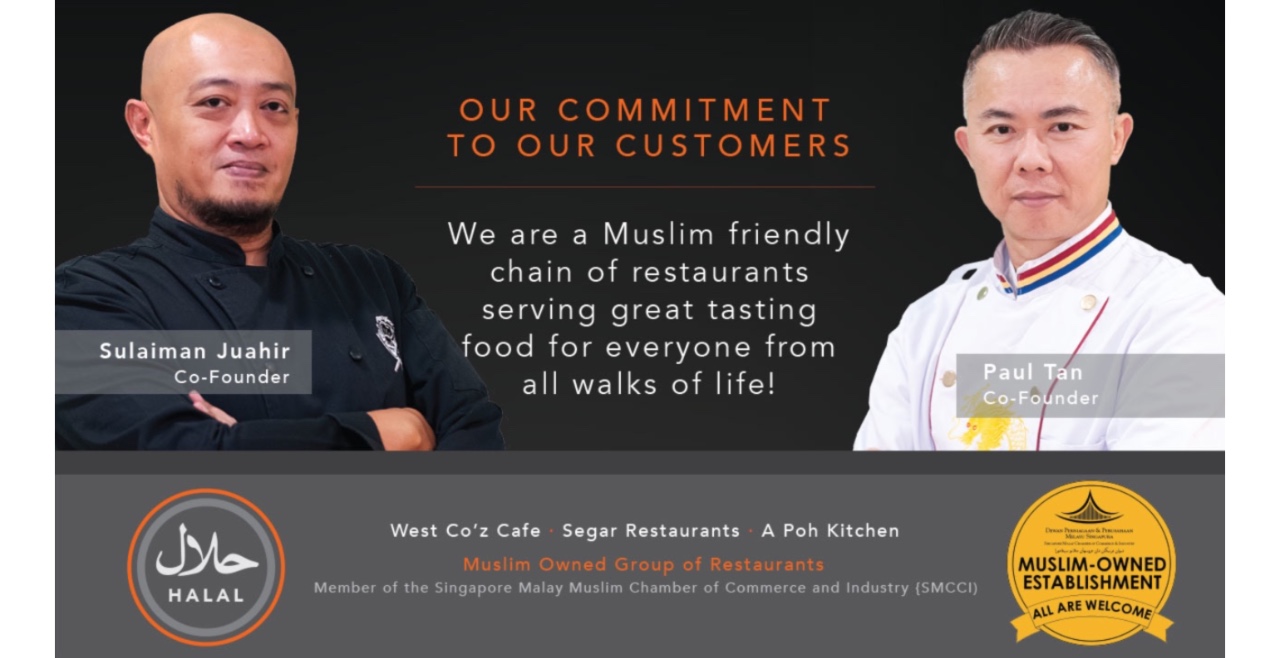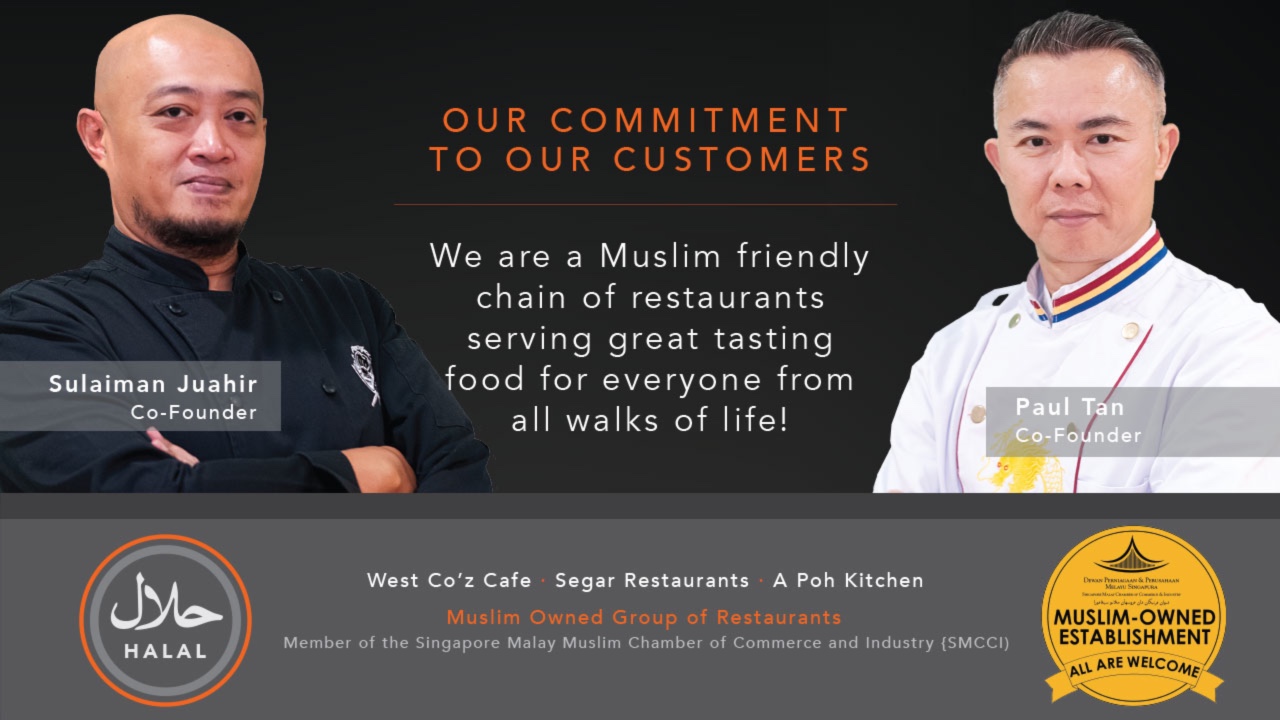 P2e Group of
Restaurants
Muslim-Owned Establishments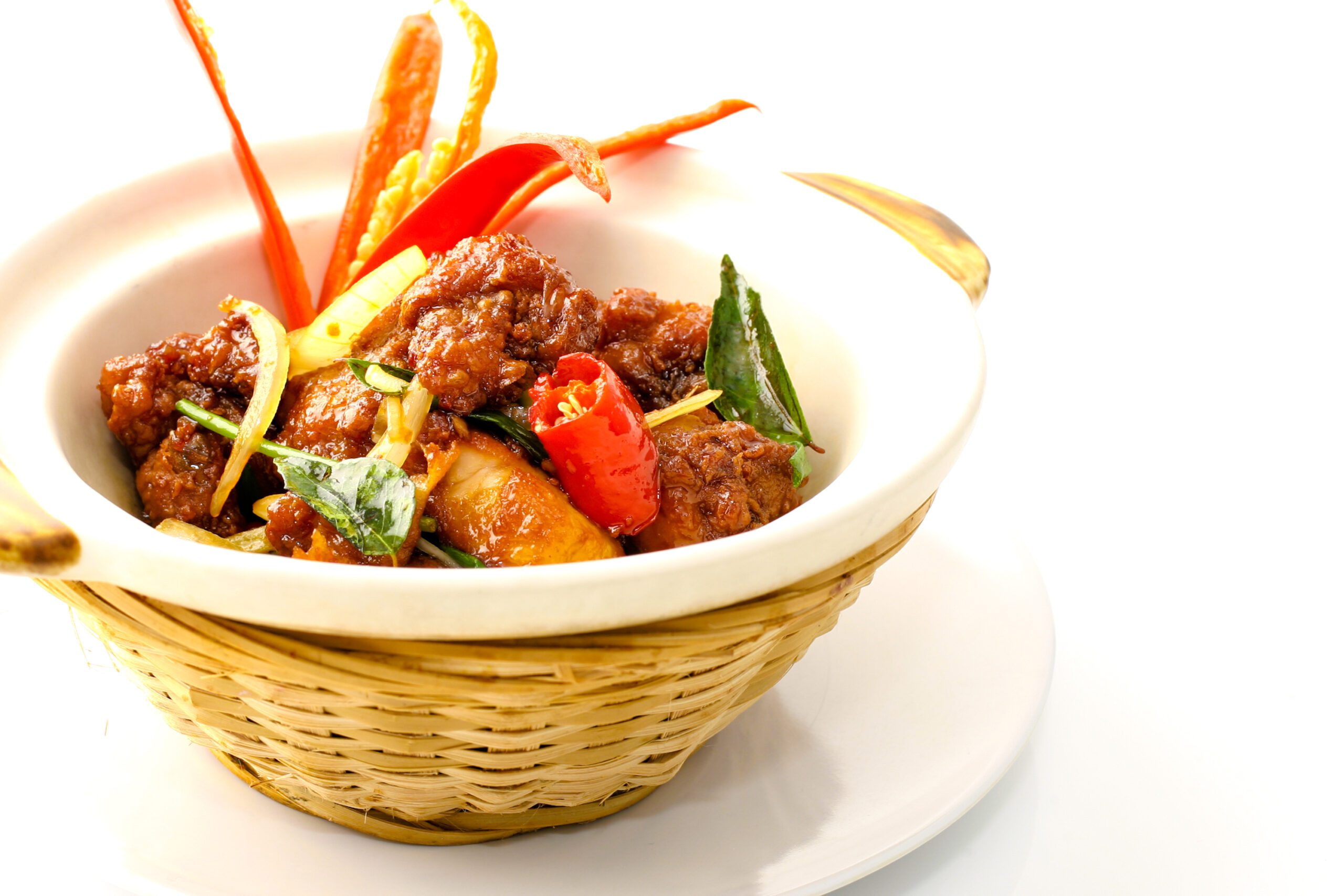 P2e Group of
Restaurants
Muslim-Owned Establishments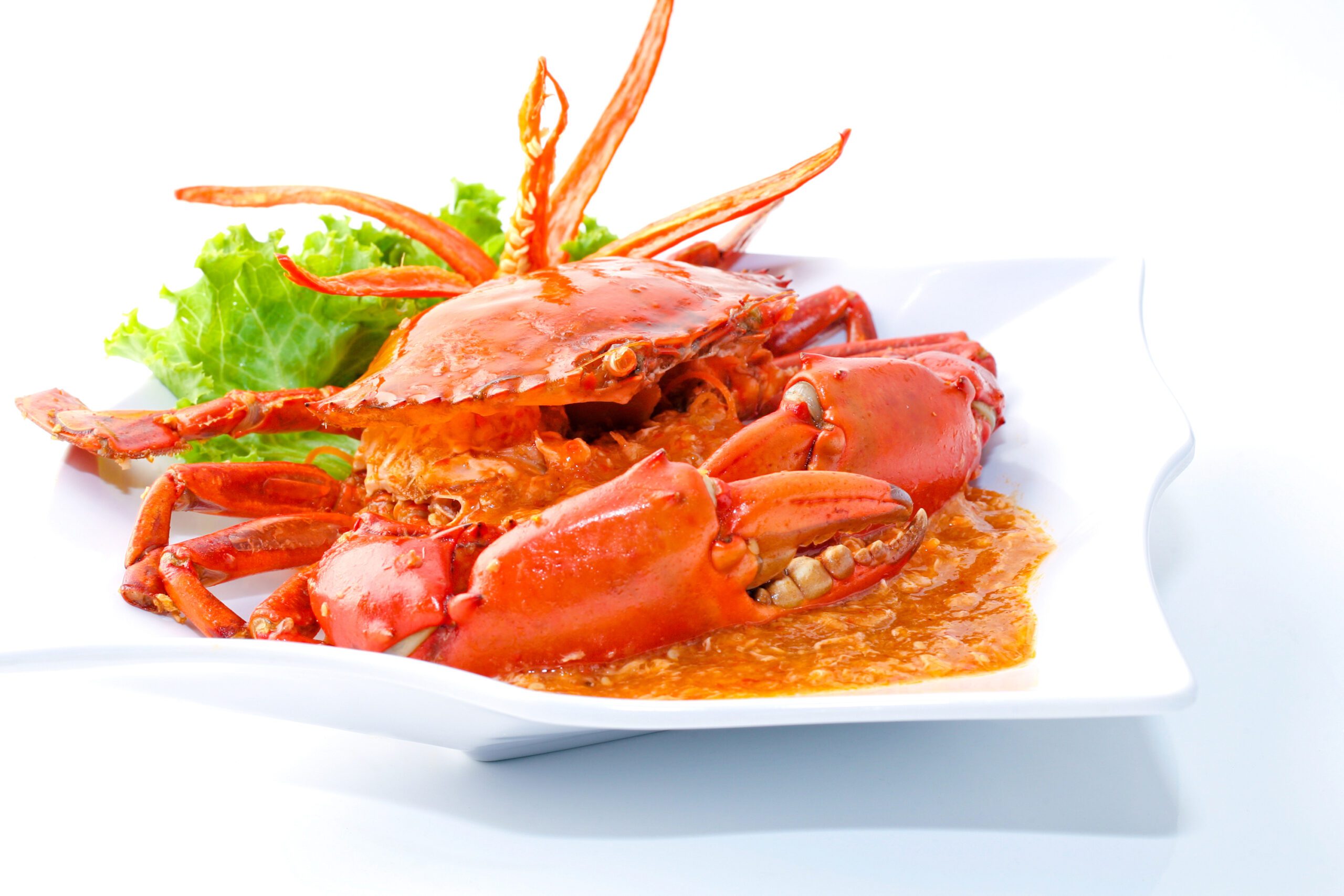 P2e Group of
Restaurants
Muslim-Owned Establishments
Home of Halal Restaurants
Promos and Updates
Ramadan Special Offer – *20% discount for takeaways between 4pm – 6 pm

Experience the true essence of Ramadan with our special promotion! Starting from March 15th until April 24th, all our outlets are offering a mouthwatering deal of 20% off on all menu items, exclusively for walk-in takeaways between 4pm to 6pm daily.

Asam Pedas Stingray Set Meal at $28.80* for 2 persons!

Perfect for sharing for 2 persons. Just the right amount of spice and sourness of Asam Pedas traditional homestyle recipe with meaty ikan pari (Stingray) and combination of crispy chicken with our lemon sauce and to cool it down with a crunch is our garlic stir fry long beans! All this at an affordable price of $28.80*!
 Literally translated to
"cook and fry"
Zi Char is Hokkein, literally translated to "cook and fry". In Singapore's context, Zi Char is defined as food dishes that are influenced by simple delicious home cooked Chinese food meant for sharing. 
Zi Char may not be the quintessential "Instagram"-able cuisine. But it is a staple food for many Singaporeans who simply want to have a good meal that warms the soul. It can be as simple as a combination of a rice or noodle dish accompanied with a soup or vegetable option. It also can be a table full of dishes  that can cater to everyone's tastes, seen at family dinners and celebrations.
Serving Halal Singapore cuisine at wallet friendly prices.

Authentic homestyle cooking served in a cosy ambience.

Welcome to our world of Zichar goodness.

All Ingredients Are Sustainably Sourced
We believe in serving only the freshest of ingredients and our Halal Chinese style cooking through sustainable supply chains.
Our Group of Restaurants
Our humble beginnings start as far back as the early 1990s. Our founding management team pioneered one of the few Halal restaurants serving Singapore favourites in the nation back then. Building a strong following of their brand of Halal Zichar styled cooking and becoming a leading chain of Halal restaurants.
Dishes using only Halal ingredients
To serve great tasting affordable Halal Singapore dishes to the masses.
To spread the love for good old honest homestyle cooking.
To give back to society in the form of affordable delicious food.
A Culinary Experience
The aim of our restaurants is simply  to provide a cosy ambience where families and friends are able to gather and enjoy good local food.