Operations Director / Co-Founder
Sulaiman Juahir has been in the culinary and hospitality for over 20 years. Achieved his chef title working up his way in the hotel industry and have earned numerous awards for the hotels he served under in culinary competitions. With a can do and positive mindset, he always hands on and believes in hard work!
With his experience and knowledge in culinary, he imparts new skills and creative concepts into the chefs at P2E.
His dream is that P2E will expand into Malaysian and Indonesian shores as well as the Middle East, especially Dubai.
Executive Director / Co-Founder
Having been at the top of the helm of a chain of restaurant, he has also served Halal Thai Chinese cuisine for 30 over years.
Paul Tan 's greatest passion is about food.
With his commitment and determination, he teamed up with his old pal, Sulaiman Juahir and Mel M Ng of West Co'z Cafe at West Coast Plaza embarking on a gastronomical journey that have now spanned over 3 decades. Their collaboration also gave birth to their 3rd brand, A-Poh Kitchen in August 2010.
Paul Tan's believes in serving quality food at affordable price and his dream is to publish a cook book where he can share his knowledge and experience in cooking.
Paul says: "I cook with my heart and that in itself is the best I can do for my customers."
Business Philosophy
To serve great tasting affordable Singapore Halal dishes to the masses.
To spread the love for good old honest homestyle cooking
To give back to society in the form of affordable delicious food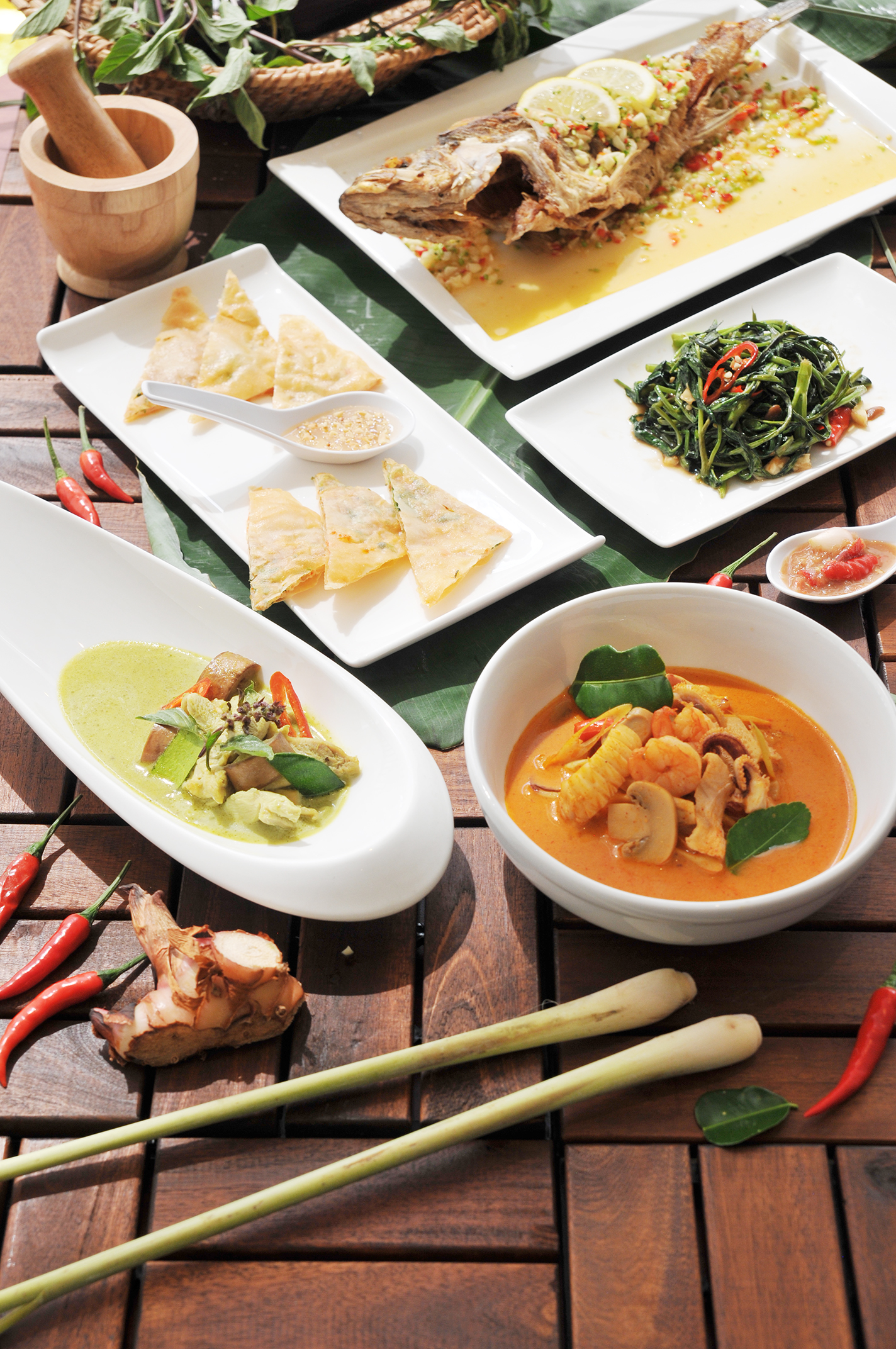 West Co'z Cafe

Flagship restaurant with the full extensive menu of South-East Asian cuisine.

Segar Restaurant

A streamlined focused menu with a more eclectic selection of dishes with desserts and specialty drinks.

A-Poh Kitchen

Halal dishes without the expensive price tag for the heartlands.
Family-friendly Halal Restaurants
Serving Great Tasting Singapore Halal dishes since 2002!
The passion for food has brought two individuals from different gastronomical journeys together! A partnership of friendship and trust that endured almost two decades.
Paul Tan, a chef trained in Chinese Zichar cuisine from Kuantan, Malaysia. He started from the ground up working his way up to becoming the executive chef of a leading Halal Restaurant chain in the 1990s.
Sulaiman Juahir, a Singaporean, trained in western cuisine, rising up the ranks in the hotel industry and achieving his status as a chef, winning numerous awards and accolades in the culinary world in Asia.
These very different individuals hail from two different worlds of culinary tastes, literally, East and West! Yet their love of great tasting food and providing only the best ingredients and cooking styles has brought and kept them together for almost 20 years!
With Paul's traditional Zichar homestyle recipes and wok frying prowess and Sulaiman's meticulous and precise cooking methodology, processes and quality control they embarked on this journey to create a Muslim Owned group of restaurants spanning over 15 years and counting.
Brand Diversity
All three restaurants may seem to have similar menus, however, they actually have distinct branding differences.