Family-friendly Halal Restaurants
West Co'z Cafe started its operations in 2009. They serve western styled cuisine with the first outlet at West Coast Plaza mall, where the name is derived from. However, even after switching to selling Halal Thai Chinese cuisine, the name remained. A testament to their roots in the West Coast of Singapore.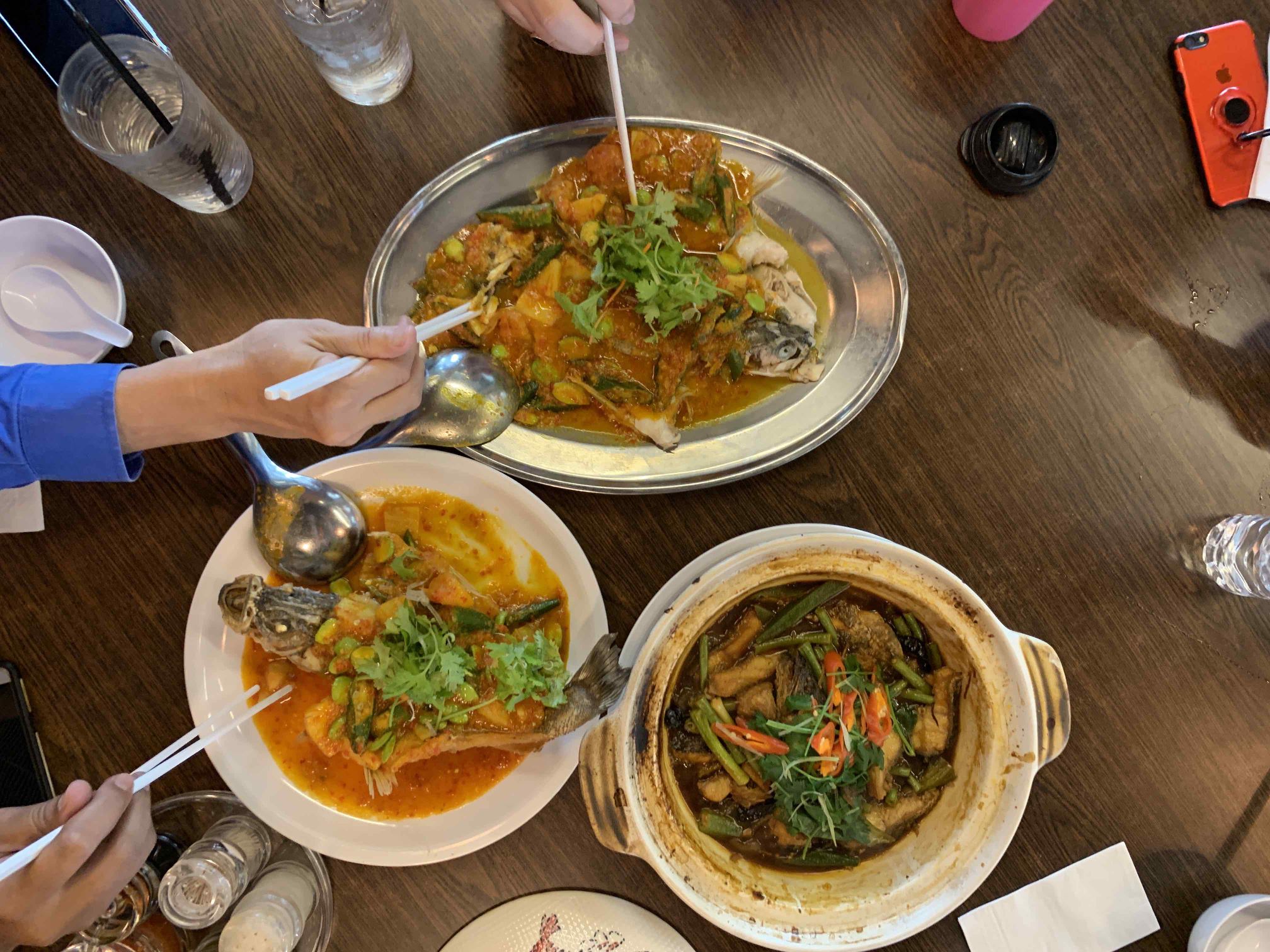 Halal-Certified Ingredients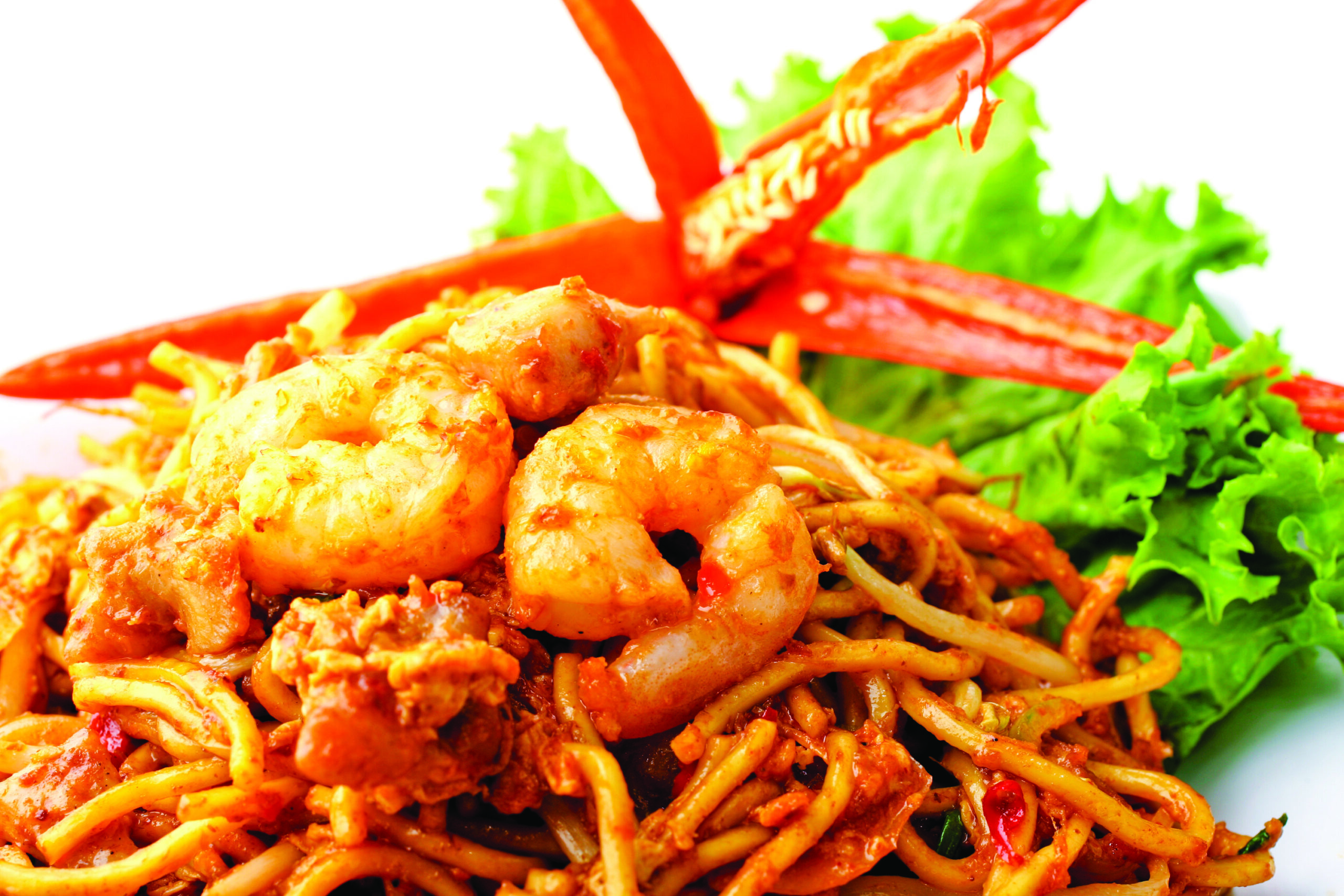 Local Favourite Dishes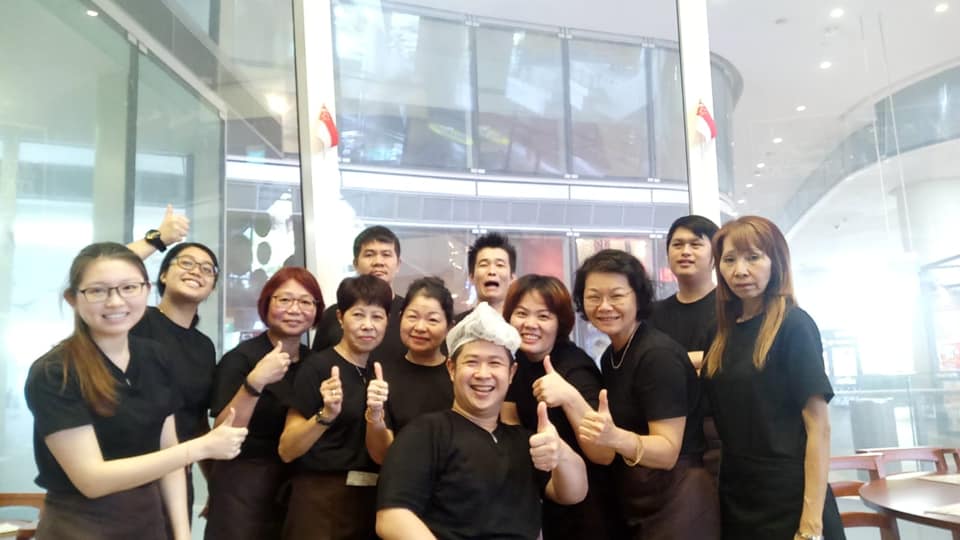 Family-dining atmosphere
Open Daily form 11:30am – 9:30pm
What Our Customers Say
Appreciative words from our customers
Hidden Gem in the Western part of Singapore. A medium sized restaurant. Served very authentic Fish Head either Curry/Asam . Reasonal price The fish head were very fresh. Service were excellent…
West Co'z Cafe
West Coast Plaza
Had the pineapple rice, assam fishhead, prawn paste chicken, prawn omelette and salted egg chicken a few weeks ago. All the dishes were really good. And the prawn paste chicken was exceptional. It was crispy outside and really juicy inside. One of the best i have had, across many zichar restaurants.
West Co'z Cafe
West Coast Plaza
Not bad! Ordered their set menu for 2 that comes with assam deep fried seabass (super crispy), seafood tomyum soup and a stir fry vege. Added on a claypot golden chicken which was very fragrant and delicious.
West Co'z Cafe
Junction 10
West Co'z Cafe
West Coast Plaza
West Co'z Cafe
Junction 10
Promos and Updates
Chinese New Year 2023 Menu

Perfect for sharing for 2 persons. Just the right amount of spice and sourness of Asam Pedas traditional homestyle recipe with meaty ikan pari (Stingray) and combination of crispy chicken with our lemon sauce and to cool it down with a crunch is our garlic stir fry long beans! All this at an affordable price of $28.80*!

West Co'z Cafe Dessert Specials (West Co'z Plaza only)

Introducing all new flavours (available only for dine-in). Our healthy Vegetables Jooz is only $2.50 when you order our signature Curry Fish Head. This delicious and healthy drink has no preservatives and packs the nutrients of vegetables. Great with all types of dishes.