Family-friendly Halal Restaurants
West Co'z Cafe started its operations in 2009. They serve western styled cuisine with the first outlet at West Coast Plaza mall, where the name is derived from. However, even after switching to selling Halal Thai Chinese cuisine, the name remained. A testament to their roots in the West Coast of Singapore.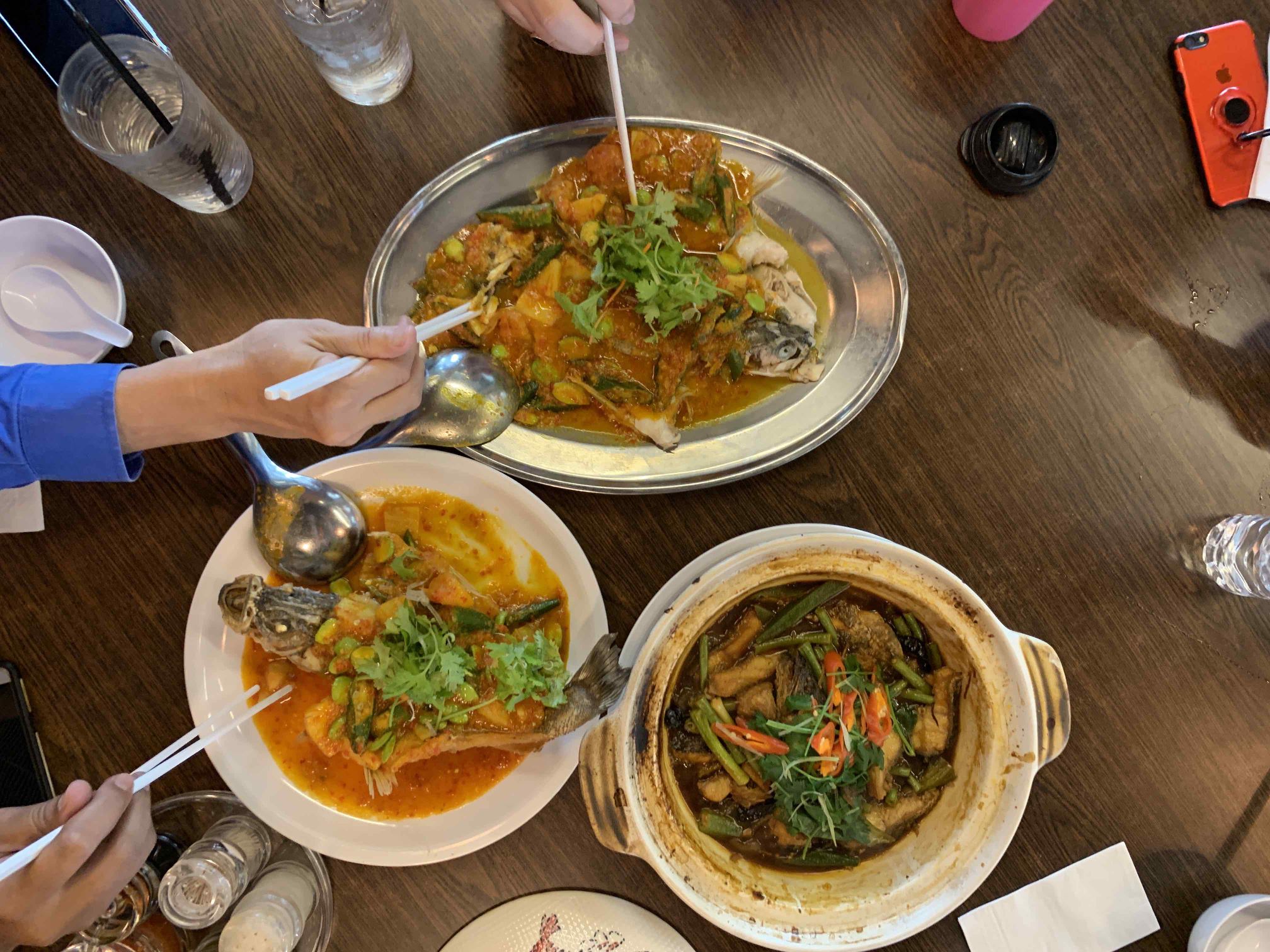 Halal-Certified Ingredients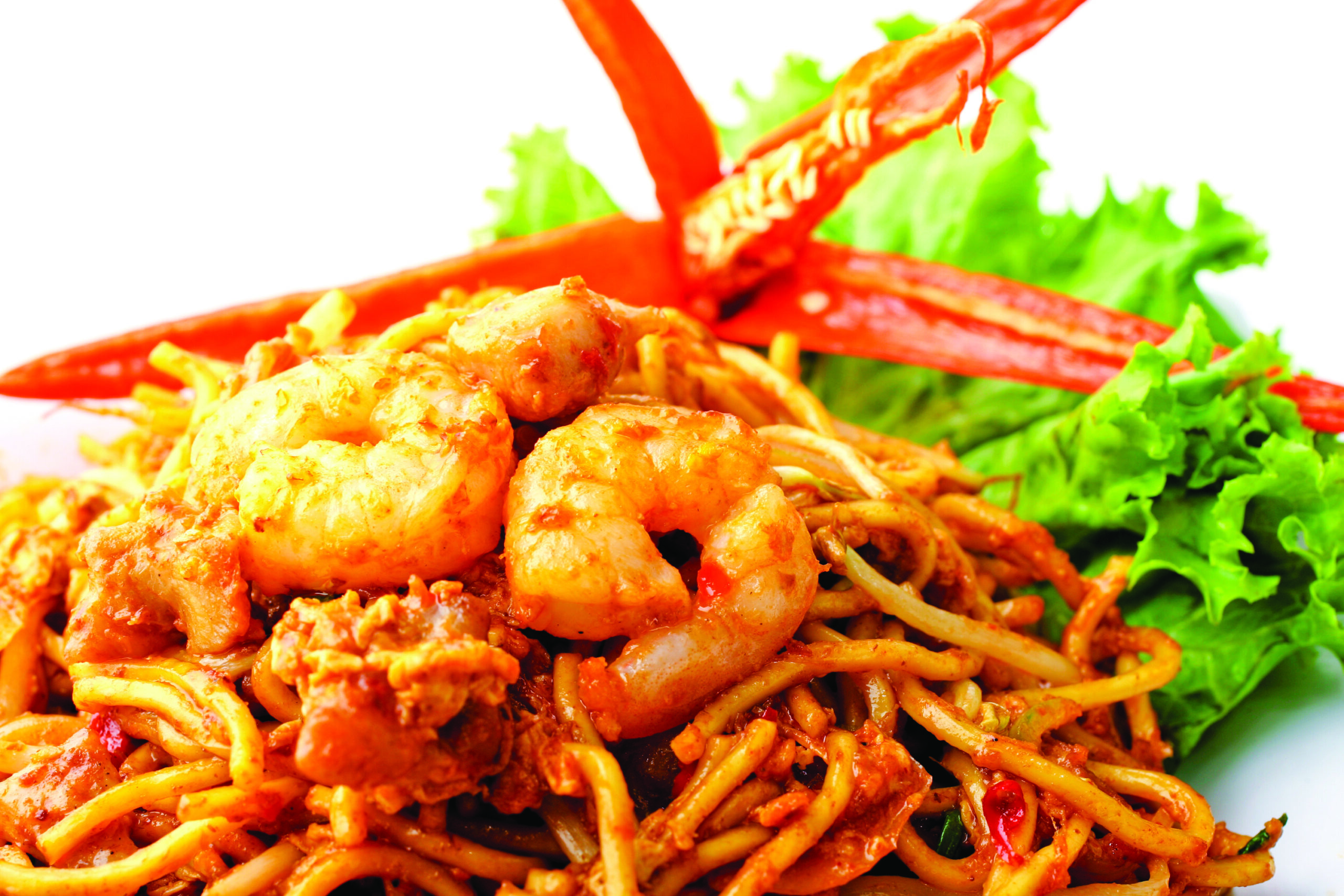 Local Favourite Dishes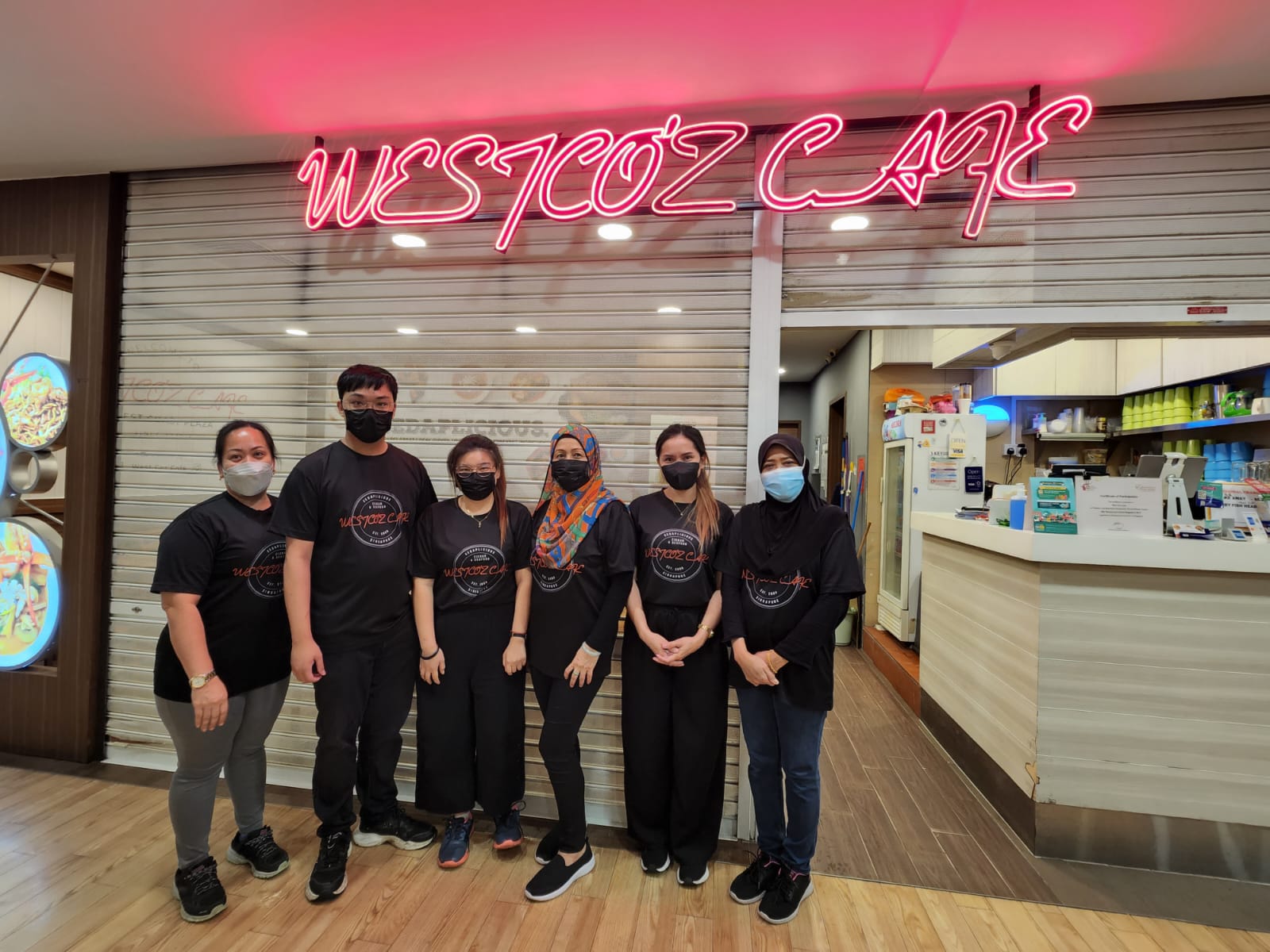 Family-dining atmosphere
Open Daily form 11:30am – 9:30pm
What Our Customers Say
Appreciative words from our customers
Hidden Gem in the Western part of Singapore. A medium sized restaurant. Served very authentic Fish Head either Curry/Asam . Reasonal price The fish head were very fresh. Service were excellent…
West Co'z Cafe
West Coast Plaza
Had the pineapple rice, assam fishhead, prawn paste chicken, prawn omelette and salted egg chicken a few weeks ago. All the dishes were really good. And the prawn paste chicken was exceptional. It was crispy outside and really juicy inside. One of the best i have had, across many zichar restaurants.
West Co'z Cafe
West Coast Plaza
Not bad! Ordered their set menu for 2 that comes with assam deep fried seabass (super crispy), seafood tomyum soup and a stir fry vege. Added on a claypot golden chicken which was very fragrant and delicious.
West Co'z Cafe
Junction 10
West Co'z Cafe
West Coast Plaza
West Co'z Cafe
Junction 10
Promos and Updates
Promotions and offers shown here might have ended or not available. Please check with outlet for more details.
58th National Day Sataylicious Deal [Promo has ended]

In honour of Singapore 58th Birthday, we're offering an amazing deal that you won't want to miss. For every $30 spent, you can order our mouth-watering Sataylicious Dish for just $5.80 (usual price $13.80)! Our Sataylicious Dish is packed with flavour and is the perfect way to celebrate this National Day. Tender, juicy, and grilled to perfection, our satay will have you coming back for more.

Spicy Tangy Zesty for $28.80* [Promo has ended]

Our set menu includes deep fried tilapia, sambal beansprouts and sayur assam soup. The tilapia is crispy on the outside and tender on the inside. The sambal beansprouts are spicy and crunchy. The sayur assam soup is tangy and refreshing. You can enjoy all of these dishes for only $28.80 for 2 persons!

Ramadan Special Offer – *20% discount for takeaways between 4pm – 6 pm

Experience the true essence of Ramadan with our special promotion! Starting from March 15th until April 24th, all our outlets are offering a mouthwatering deal of 20% off on all menu items, exclusively for walk-in takeaways between 4pm to 6pm daily.

West Co'z Cafe Dessert Specials (West Co'z Plaza only)

Introducing all new flavours (available only for dine-in). Our healthy Vegetables Jooz is only $2.50 when you order our signature Curry Fish Head. This delicious and healthy drink has no preservatives and packs the nutrients of vegetables. Great with all types of dishes.